Artwork Handmade with love
Cultivating delight, beauty & enchantment from my one-woman studio in the gorgeous Bradshaw Mountains of historic Prescott, Arizona.
For You
Cultivating Delight
At Baldur Studios we specialize in crafting one-of-a-kind original artwork. Never trendy. Never ordinary. A little whimsical. Always exceptional.
bird cottages
Surround Yourself with Beauty & Art
We believe in living a smaller, simpler life with an emphasis on local & handmade.
Over the years we've invested in more ways to bring beauty & art to your space and have built several other brands to help make that happen:
If you are a homeowner looking to downsize or simplify, you'll find inspiration and design services at The Whiskey Porch. If you are a local Arizona artist wanting to up your game, Arizona Artisans Collective has support and services to help you thrive. And to help Arizonans who crave a bit of local beauty in their space, Grotto Gallery works to feature & market work by talented local artisans & makers.
Check it out! ...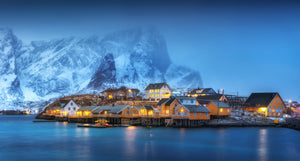 sustainable. artful. seasonal. nordic.
the whiskey porch
'Inspiration to create a tailor-made home & garden for serene comfort,
​with time & resources left over to live your passions'
inspiration
design services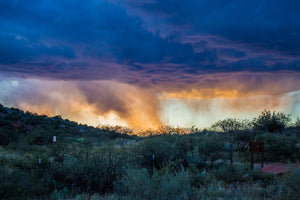 Since 2016
Arizona Artisans Collective
Helping local AZ artistans with the 'business of art'.
Learn More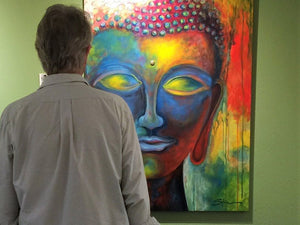 An Arizona Artisans Collective Production
Grotto Gallery
Featuring & marketing a thoughtfully curated catalog of local Arizona artwork.
Learn More
Featured Artists
Testimonials
Add customer reviews and testimonials to showcase your store's happy customers.

Author's name
Add customer reviews and testimonials to showcase your store's happy customers.

Author's name
Add customer reviews and testimonials to showcase your store's happy customers.

Author's name